Continue your education in the United Kingdom. There's good news! The Leicester Castle Business School Scholarship is currently accepting applications.
We will go through the details of this scholarship programme, its perks, and the application process step by step in this article. For international students, the Leicester Castle Business School Scholarship 2022-2023 is a partially sponsored scholarship. This scholarship is accessible to De Montfort University MBA studies. This scholarship will cover a course cost reduction of £2,500.
Latest Scholarships:
These are accessible to international students who have achieved academic success and have been accepted into our full-time Global MBA programme. The scholarship will be awarded following an application and selection procedure in which you will be required to submit a statement of no more than 1000 words demonstrating your dedication to the DMU ideals. Your statement's criteria are listed below. A 1st Class or 2:1 degree, or an international comparable qualification with a Distinction or Merit, will be required of successful applicants.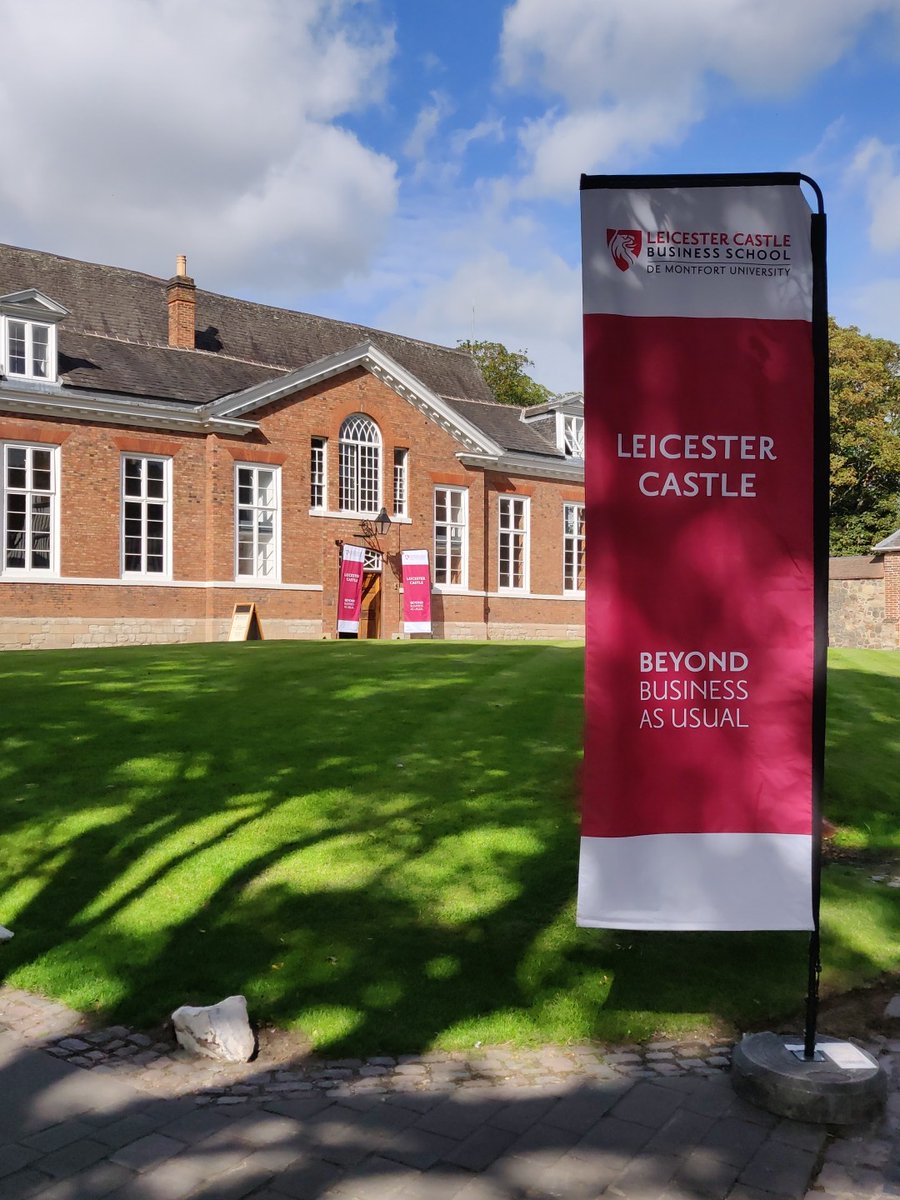 Scholarship Summary
Level of Study: Masters
Institution(s): De Montfort University
Study in: UK
Opportunity Focus Area: Global MBA
Program Period: One year
Number of Scholarships: Four
Deadline: July 31, 2022
Scholarship Coverage
Leicester Castle Business School Scholarships provide:
£2,500, as a course fee reduction.
Eligibility Criteria for Leicester Castle Business School Scholarship
To be eligible for Leicester Castle Business School Scholarship, you must fulfill the following criteria:
Required Language: English
Eligible Countries: All world countries
All applications must be made following the prescribed process, above. Applications received after the deadline will not be considered.
Students awarded the scholarship will be notified in writing. The award of this scholarship is at the discretion of the selection panel and is subject to available funds.
An offer of admission must have been received in order to be eligible to apply for this scholarship.
The scholarship is valid only for entry into the 2022/2023 intake – scholarships cannot be deferred by the applicant.
Only full-time Leicester Castle Business School Global MBA applicants are eligible for this scholarship.
Applicants who have already completed a postgraduate course with DMU will not be eligible for the scholarship.
Distance learning and part-time students are not eligible for this scholarship.
No cash alternatives will be offered and the scholarship cannot be transferred to another recipient.
The scholarship amount will be granted in the form of a fee reduction.
Only fully self-funded students are entitled to apply for this scholarship.
The scholarship will be forfeited if the student defers entry, withdraws his or her application or does not enroll. If a student is found to be in breach of his or her commitments, in any way not acted in good faith, or not responded fully or accurately to a university request for information, the university is entitled to immediately suspend a scholarship.
Where a student terminates or interrupts their studies, prior to the completion of their course, both the tuition fees and scholarship will calculated on a pro-rata basis, based on the student's last date of attendance.
Students receiving this discount will not be eligible for any additional scholarships or discounts. If a student is also eligible for another scholarship, he or she will only receive the higher value scholarship.
By accepting this award, the student also accepts to participate in any university publicity or promotion as required.
De Montfort University (DMU) and Leicester Castle Business School (LCBS) reserve the right to revise, review or withdraw the scholarship up to the point of enrolment if the applied for course is no longer run. The student will be informed in advance of this decision at the earliest opportunity. Any changes will not be applied retrospectively.
How to Apply for Leicester Castle Business School Scholarship?
Please follow the following instructions to avail this scholarship:
(1) To apply please send an email, with your statement attached, and ensure you include your name and contact details on the statement to [email protected]. Please entitle the email 'Global MBA International Scholarship'.
(2) The 1000 word statement should cover the following areas:
Why you feel you should be awarded the scholarship.
How will an MBA at DMU help your development both personally and from a career perspective?
How you would make a positive contribution to Leicester Castle Business School both during and following your studies.
How a Leicester Castle Business School education would benefit you in the future.
Apply Now
To know more about Leicester Castle Business School Scholarship, please visit Official Website.